Best Rider on the Mountain? See The Rahlves' Banzai Tour
Read Post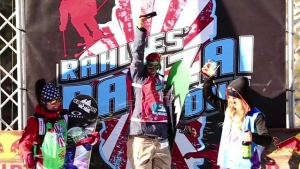 So, you think you're the best skier or boarder on the mountain? Yeah, think you're pretty fast don't 'ya? Pretty...
Read More
Mammoth buys Bear Mountain & Snow Summit
Read Post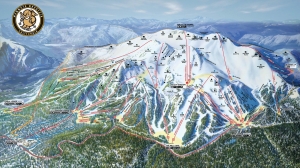 One of the big hitters in the USA ski industry, Mammoth Mountain, have completed a $38.5m purchase of Bear Mountain...
Read More