What does DPS have for us next year?
Read Post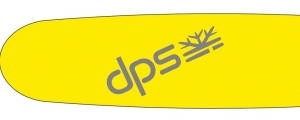 DPS has been on the go since 2005, but only in recent years have they become a recognised name in...
Read More
A sneaky peek at Salomon's 2015 equipment.
Read Post

Salomon have let the skiing world have a look at what's on offer for NEXT season, even although this one...
Read More