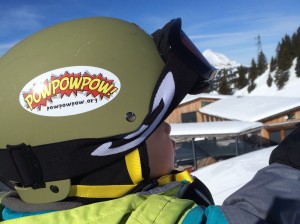 Do you  wear a helmet? It seems that there's many out there who still don't, and often various reasons are...
Read More
Best Rider on the Mountain? See The Rahlves' Banzai Tour
Read Post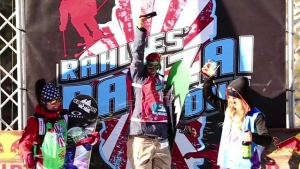 So, you think you're the best skier or boarder on the mountain? Yeah, think you're pretty fast don't 'ya? Pretty...
Read More