Best Rider on the Mountain? See The Rahlves' Banzai Tour
Read Post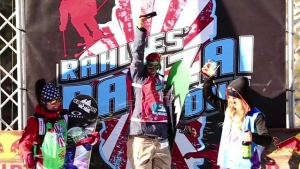 So, you think you're the best skier or boarder on the mountain? Yeah, think you're pretty fast don't 'ya? Pretty...
Read More
Vail Resorts adds Park City gem to their EPIC collection
Read Post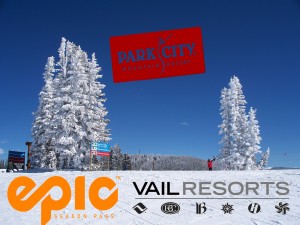 After months of legal wrangling, the Vail Resorts vs Park City drama has come to an end today. Vail Resorts...
Read More