Xavier de la Rue and a 55˚ Couloir!
Read Post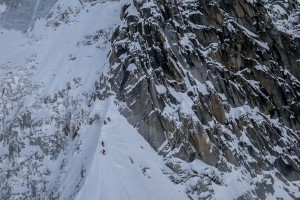 Xavier de la Rue is, as well as being boardercross world champion and pro big mountain boarder, one of the...
Read More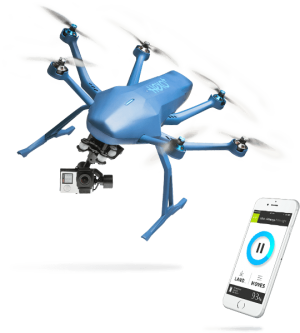 Just before Christmas, we received our long awaited Hexo+, the first autonomous drone to come to market. Other drones like...
Read More